Clear Dental Studio
Smile Gallery
Here is a small sample of the smiles we produce every day. As you can see, no matter what a patient required, their results were absolutely spectacular. These are unaltered photographs of actual patients sporting the stunning smiles they received right here at Clear Dental Studio.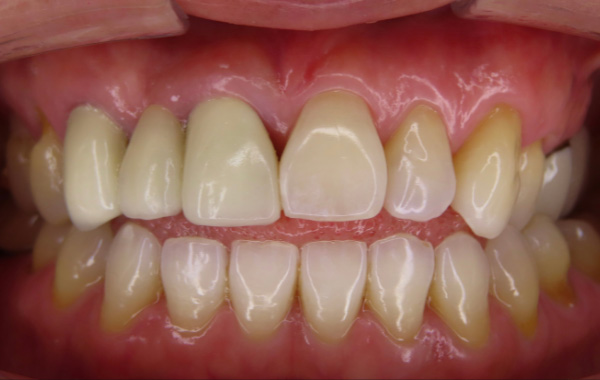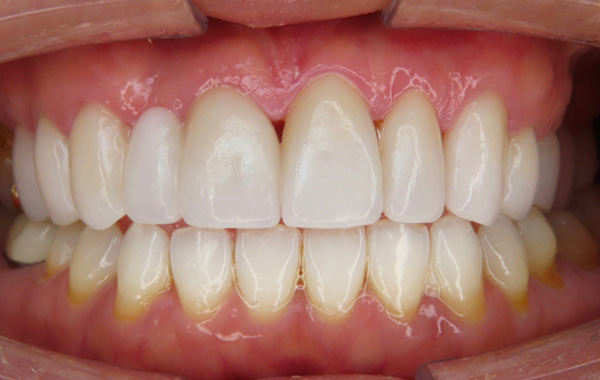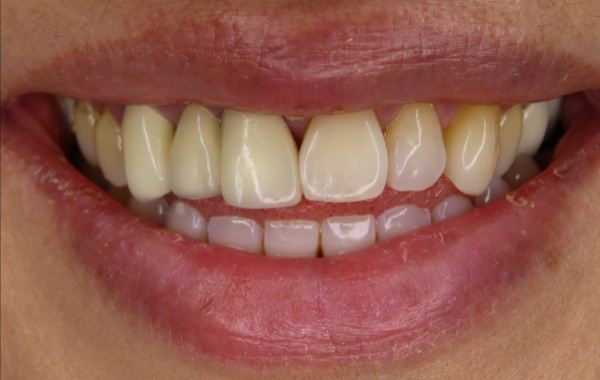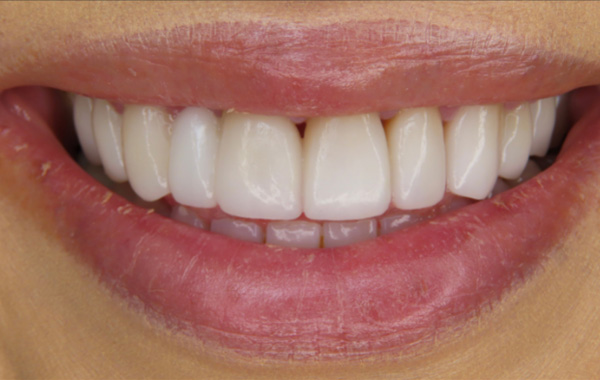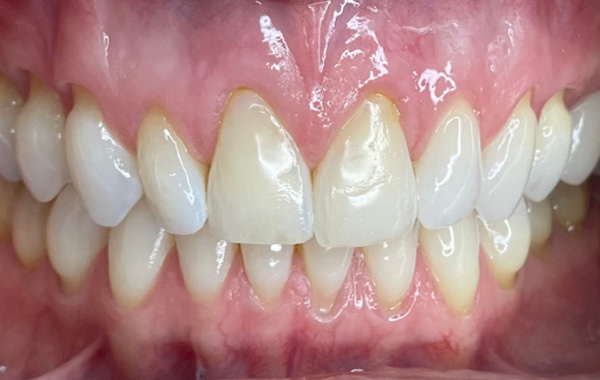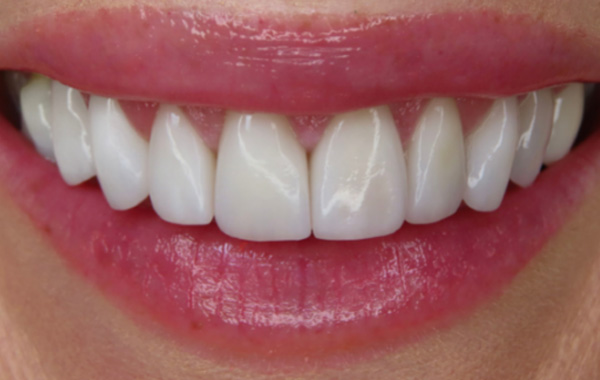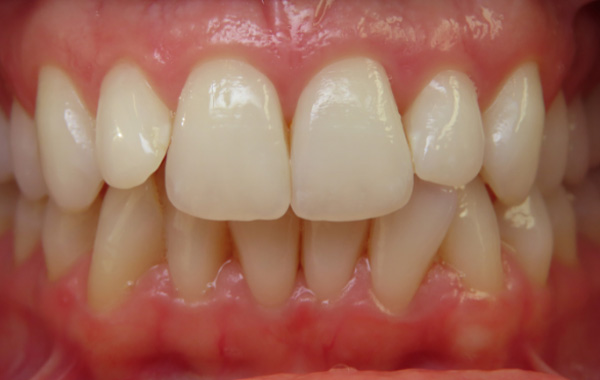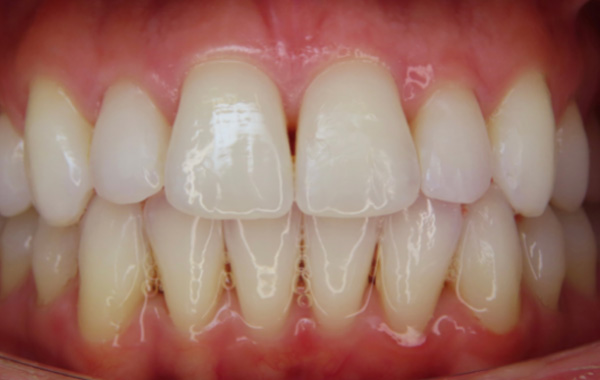 Excellent patient service. Very comfortable with Dr Ha's explanation and personal assessment. She identified issues previously missed by another dentist. I would highly recommend Dr Ha whether you're new to the area or considering a change in your current dentist.
Dave Callejas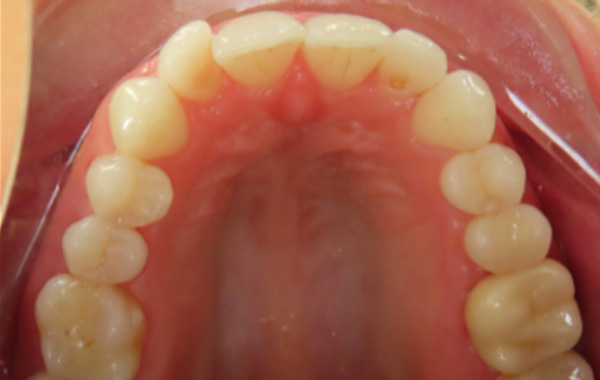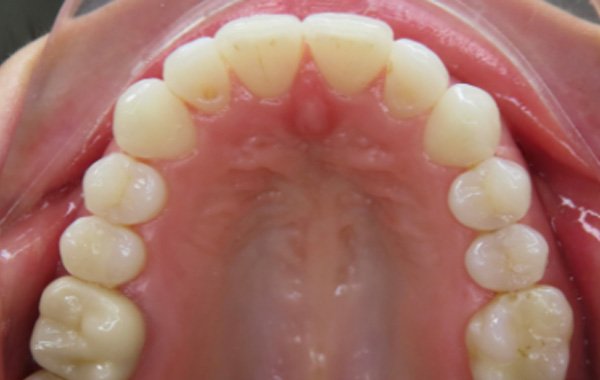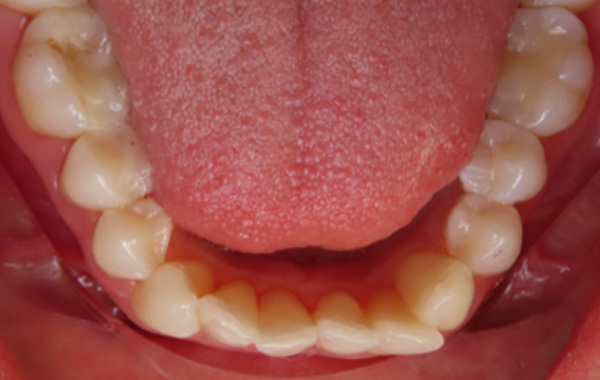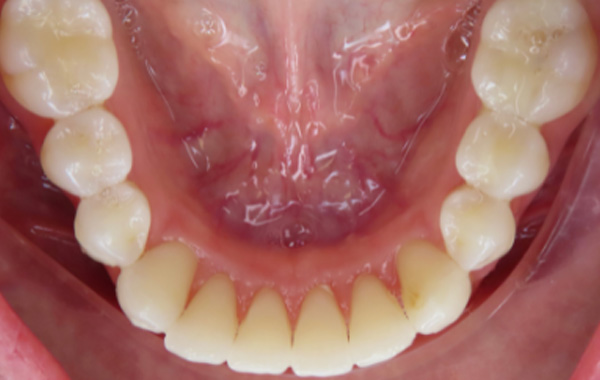 Very comfortable experience and great customer end service. Had two long procedures there so far and I barely noticed I was at the dentist. They provide TV to watch while undergoing procedure and makes time pass quickly. Would definitely recommend.
Villy Mendes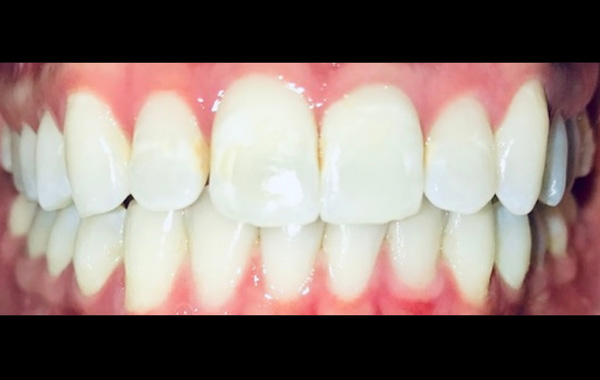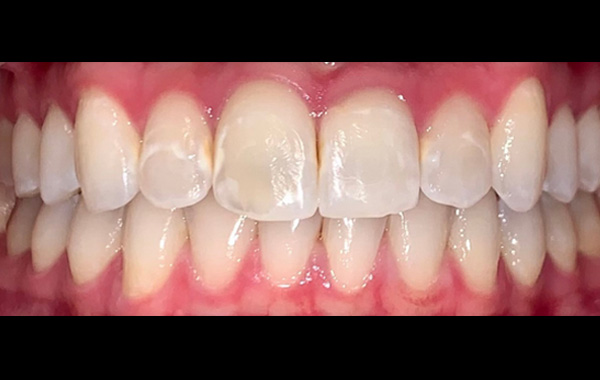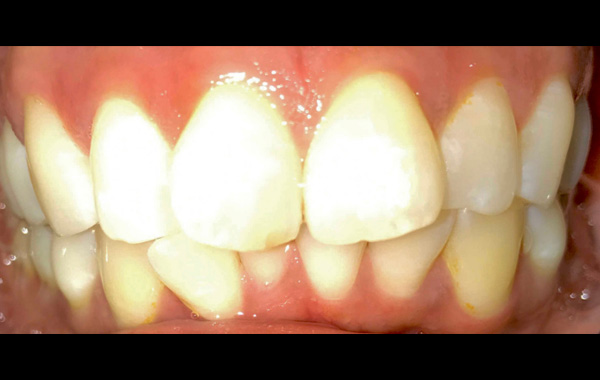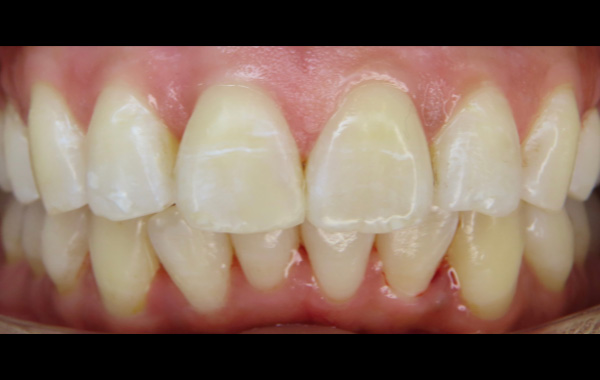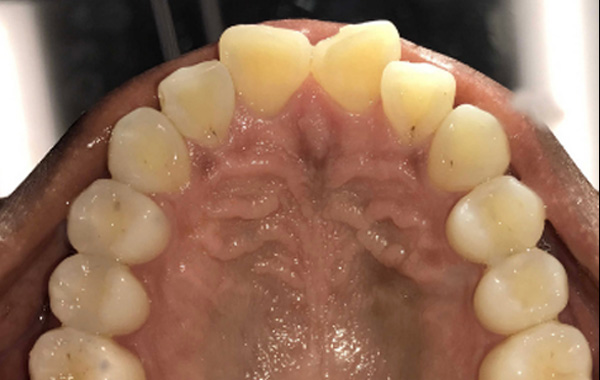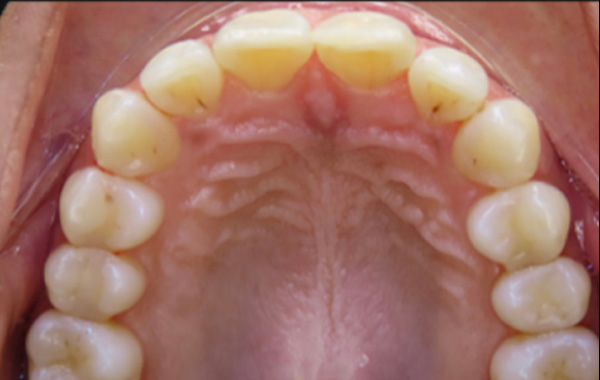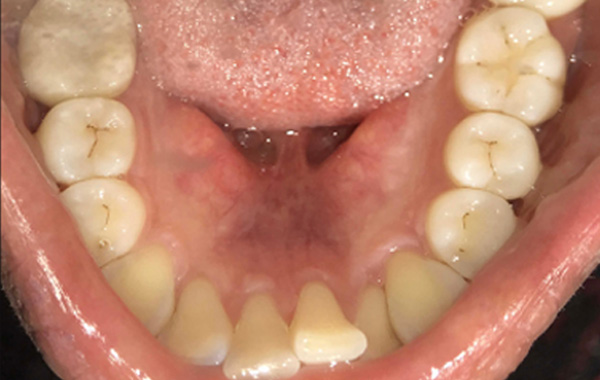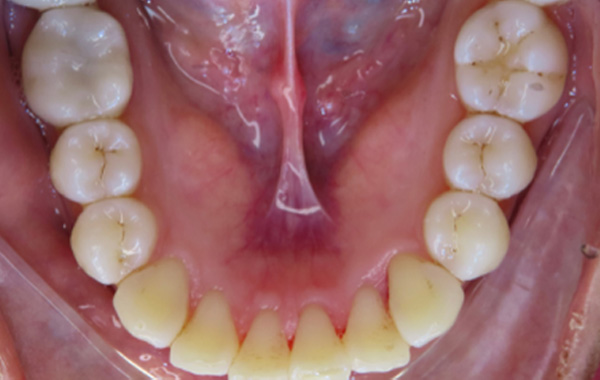 Friendly and knowledgeable dentist's office! They really take the time to get to know you as a patient. It was my first time at the dentist in years, and they made sure I was comfortable and walked me through everything they were doing. I could even wear headphones when the procedure noises were loud! All these things made me feel comfortable staying with them as a patient and staying on top of my regular cleanings.
Michelle Maiden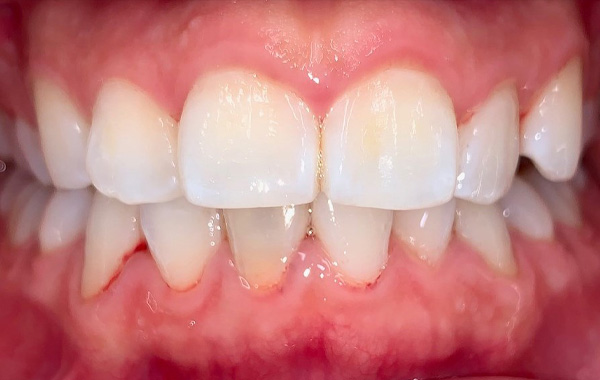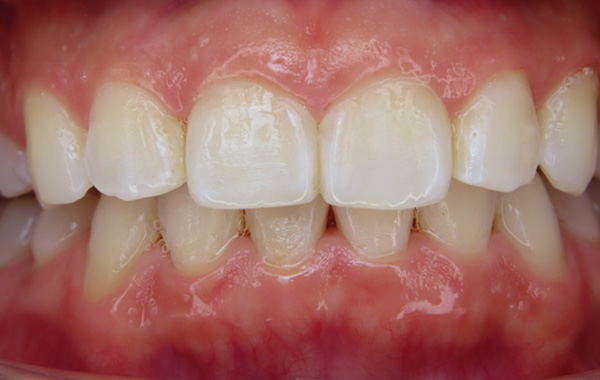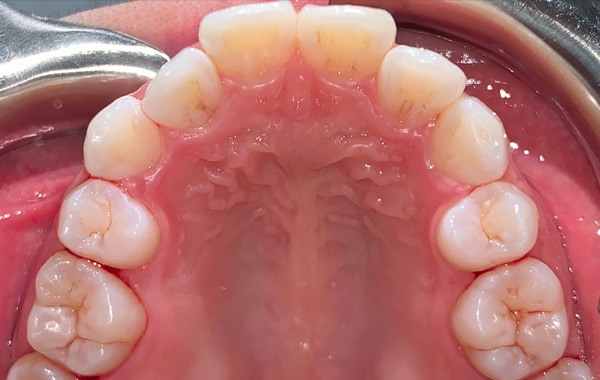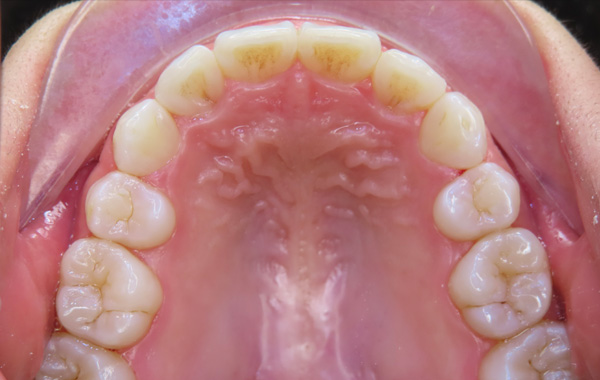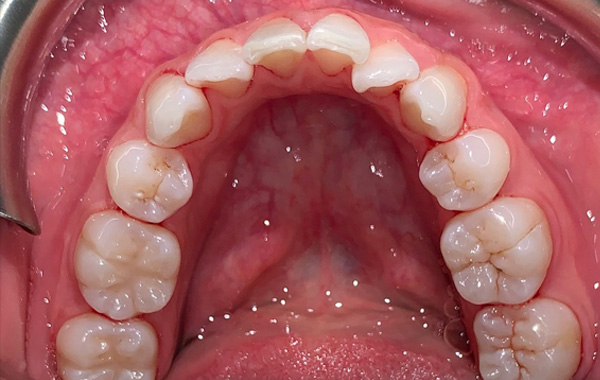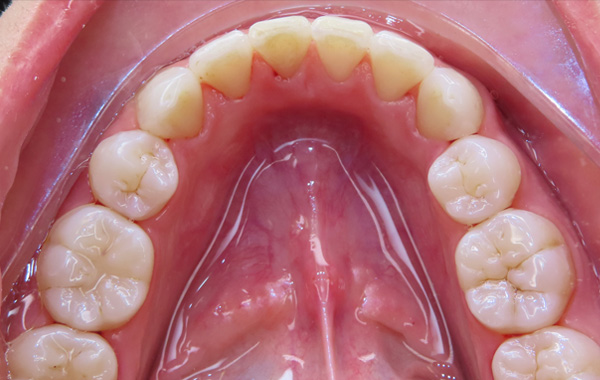 Dr. Ha and her team were amazing! They have an entire process for new patients that they've thought through making it a seamless and efficient process. You can tell she really cares about her patients and spends the time to make you feel comfortable. I would recommend Clear Dental Studio to everyone looking for a genuine dentist!
CA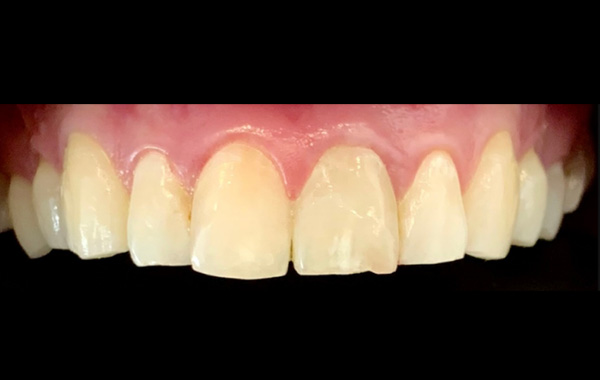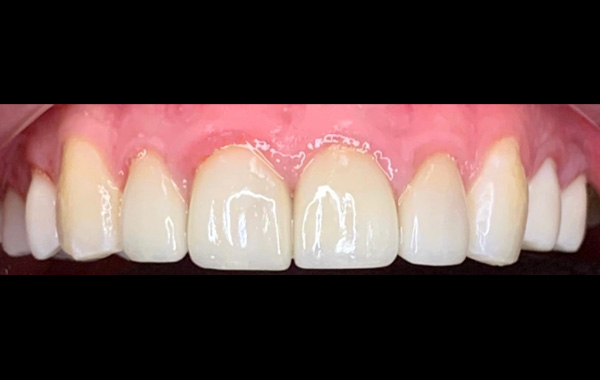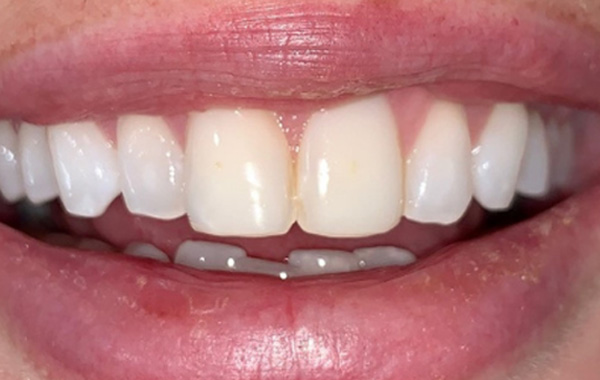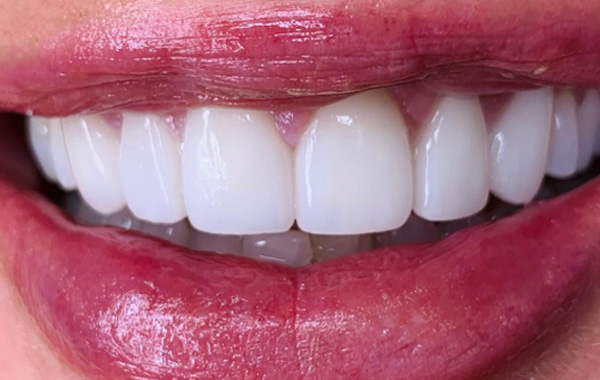 I had a great experience here. All the staff was friendly and let me know exactly what was going to happen next and explained everything in detail. I felt very welcomed and I enjoyed going to the dentist! Dr. Ha and Anna were awesome and did a great job. I'm so happy to have found them to help me with my teeth and start to fix the problems I have.
Leah Parker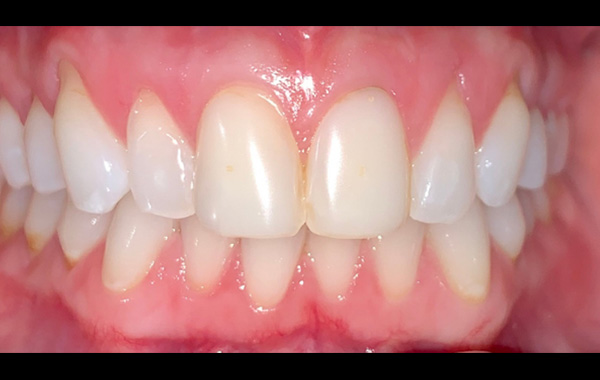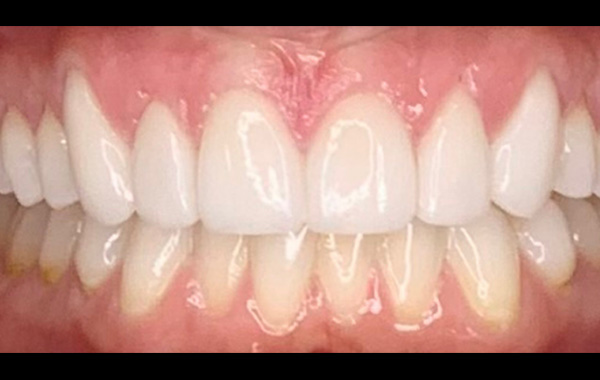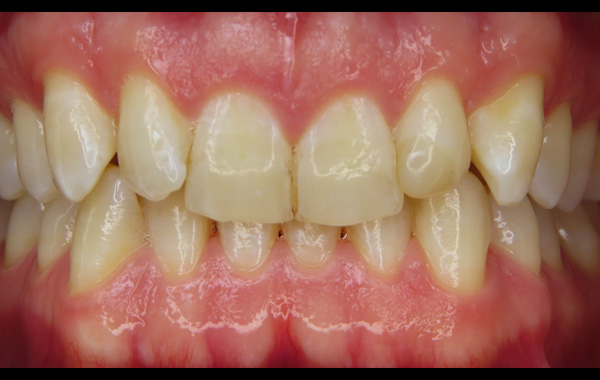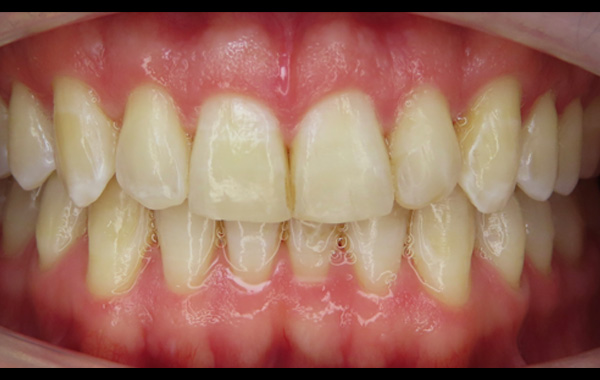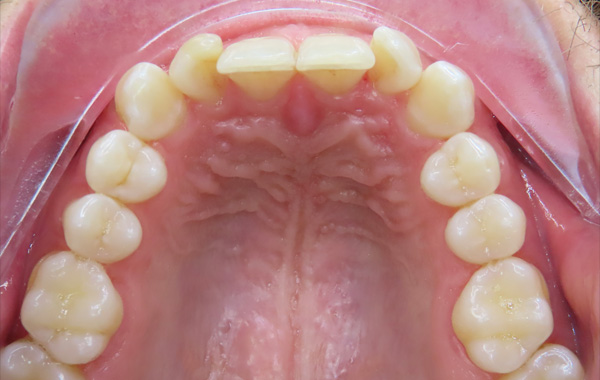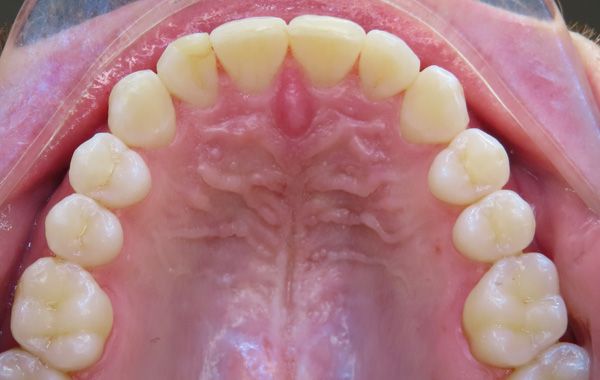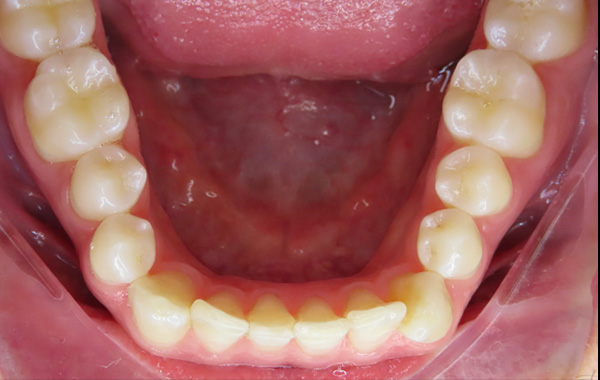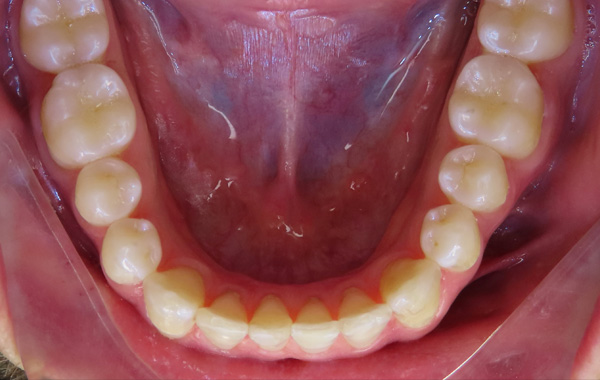 Dr. Ha, Jaycee, and Michelle were so wonderful. I've never felt so comfortable in a dentist's office before. They took the time to make sure I was having a good experience and provided a detailed plan to improve my oral health. Thanks again!
ebadrigi2819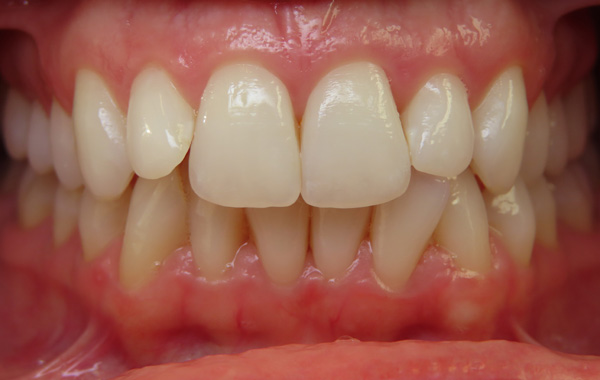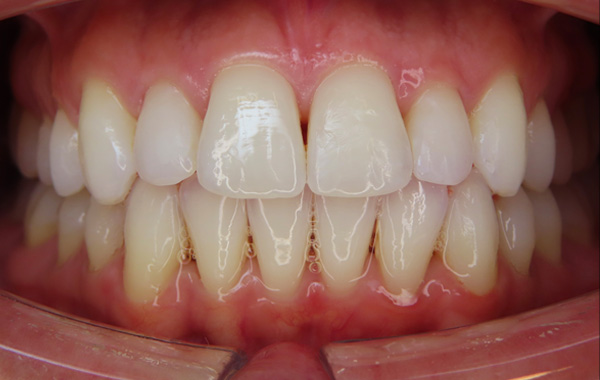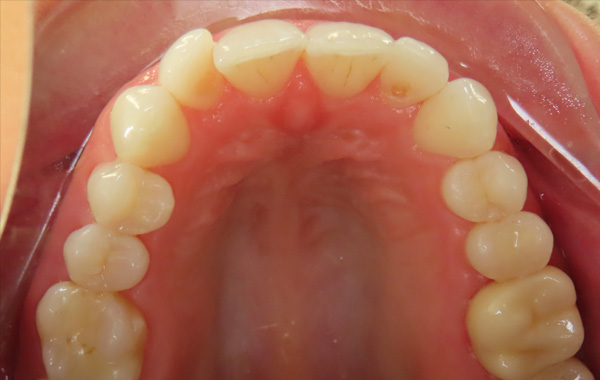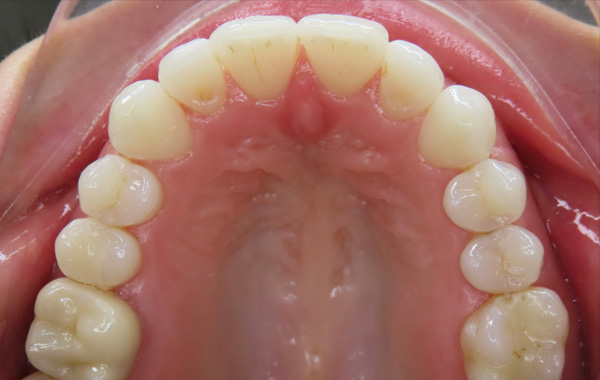 These folks are just amazing. Really clear communication, easy tools for signing papers, very respectful of time, and just phenomenal at oral care. I had a significant amount of work done and I've never been treated better at any medical/dental facility. I've had oral pain my entire life, this has been the first time I've left a dentist and actually felt that my mouth hurt less. 11/10 would recommend.
They are also really fun to talk to. 🙂
Chris Smith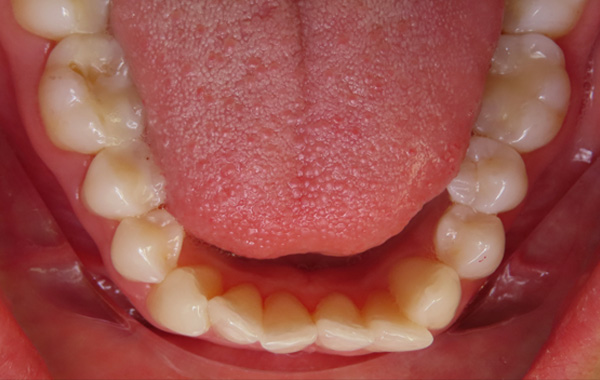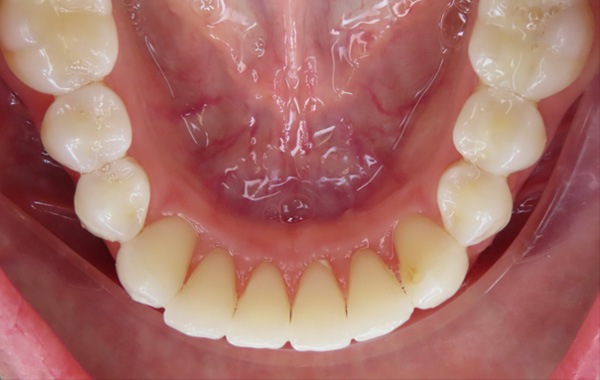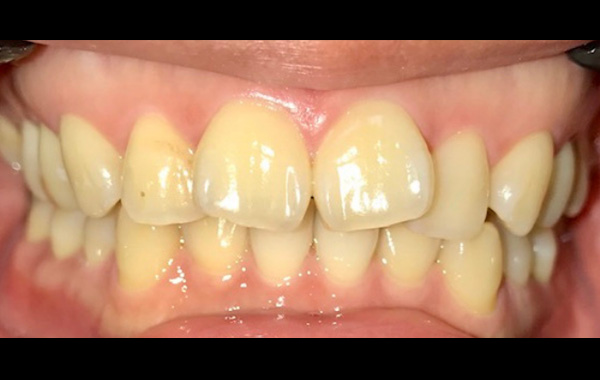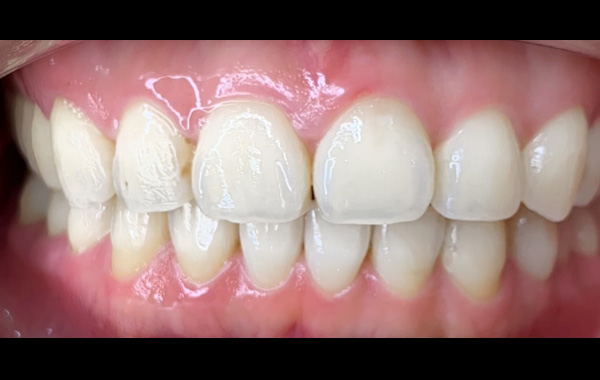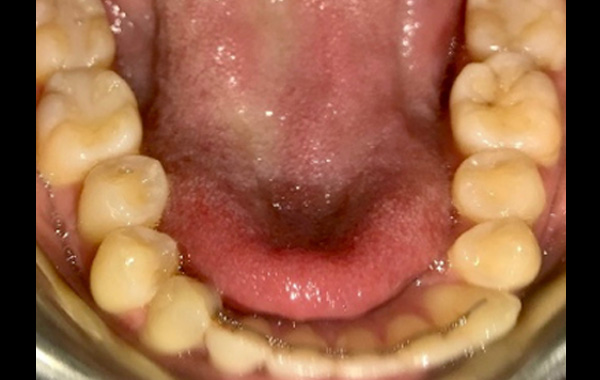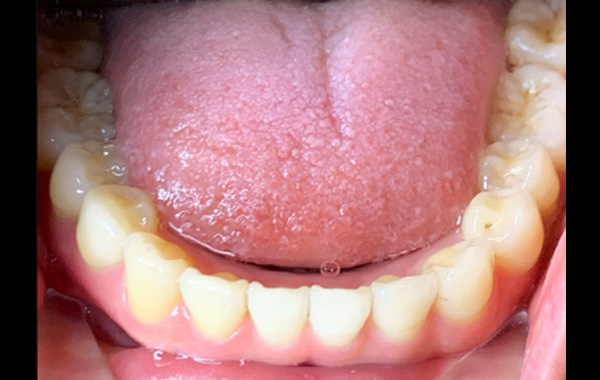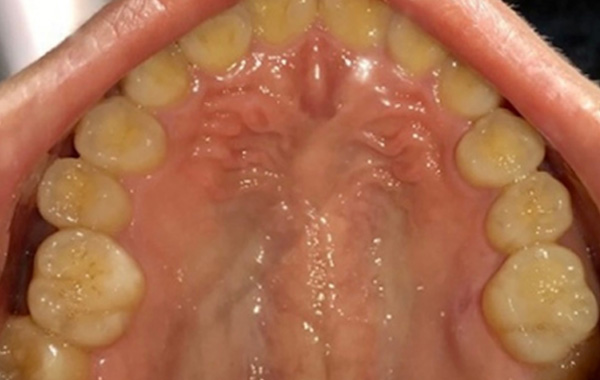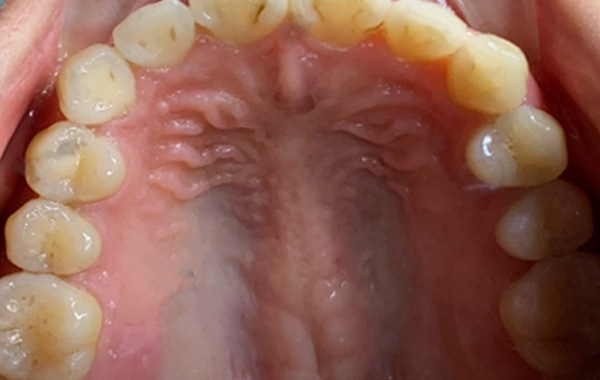 Join the hundreds of our happy patients who have turned their dreams of a new healthy, beautiful smile into reality!