When Should My Child First Visit the Dentist?
The American Academy of Pediatric Dentistry (AAPD) and American Dental Association (ADA) recommend bringing your child in by age one, when you typically see the first tooth. This helps children familiarize themselves with the dental pediatrics office, and can allow the opportunity to take any preventive measures so they do not become vulnerable to tooth decay, infections and early tooth loss.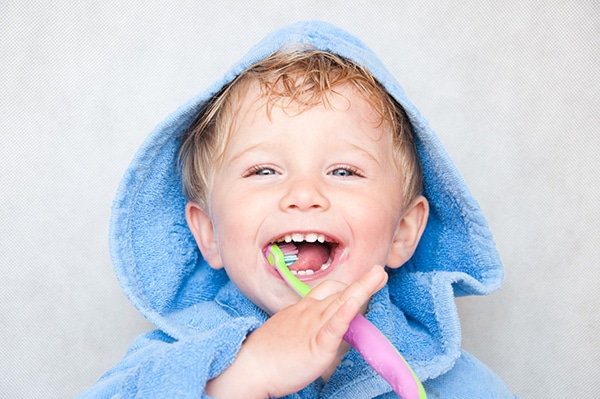 What Preventive Dental Pediatric Services Do We Offer at Clear Dental Studio?
Clear Dental Studio's Cavity Treatment Options
If you suspect your child may have a cavity it is best to see your dentist immediately before it becomes larger or irreparable. Listed below are procedures for your child in presence of an infection and/or cavity.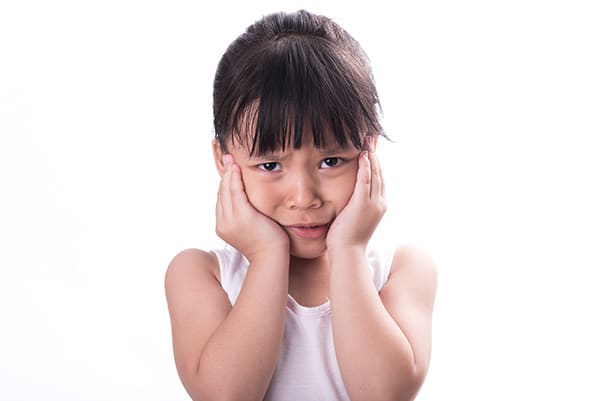 Schedule Your Preventive Dentistry Appointment with Clear Dental Studio in Broomfield, CO Today!
If you live in the Broomfield area and are in need of a dental evaluation, cleaning, assessment or any other dental services, turn to Clear Dental Studio. Dr. Martha Ha and her team of dental specialists are known for performing exceptional dental work for the residents of Broomfield and beyond and can do the same for you! Whether you need cosmetic, restorative, preventive, or surgery-oriented dental services, the choice is Clear. Call now or book online to schedule an appointment at our office in Broomfield.