Meet with Dr. Martha Ha from the comfort of your home.
We understand how important convenience is, which is why we are pleased to offer you virtual dental consultations. Now, you can get honest, professional recommendations without leaving your home!
The process is safe an easy.
Use the button below to open the virtual consult scheduler. Select the type of consult that you'd like, then choose from the available appointment times.

SCHEDULE YOUR VIRTUAL CONSULTATION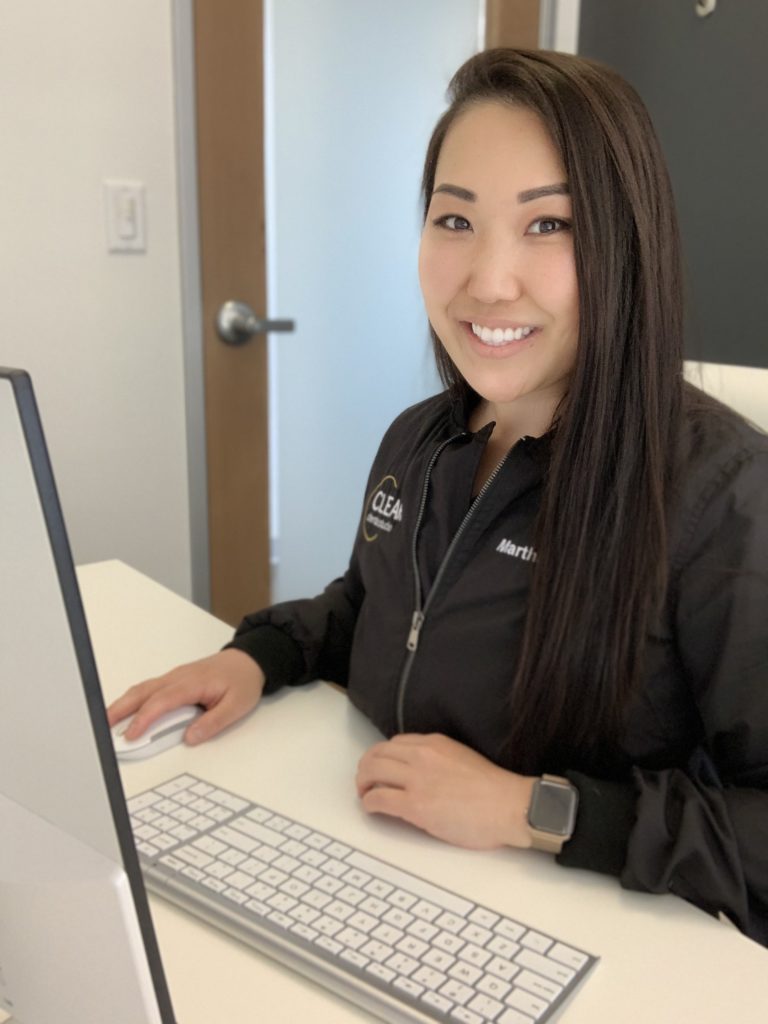 Do you need emergency care?
Text or Call: (303) 321-3040

Broken tooth repair

Tooth Pain

Dental Crowns

Emergency Dental Care
How it Works
Choose a time that's convenient for you. Then we'll send you a link to a private online conference room. Make an Appointment
Connect Online
Access your secure meeting and Dr. Ha will assess your situation and provide recommendations and advice.
Follow Up Care
Dr. Ha will recommend a treatment plan which may include an office visit or prescription medicaiton.